Categories > Shade Trees > Crimson King Maple
Crimson King Maple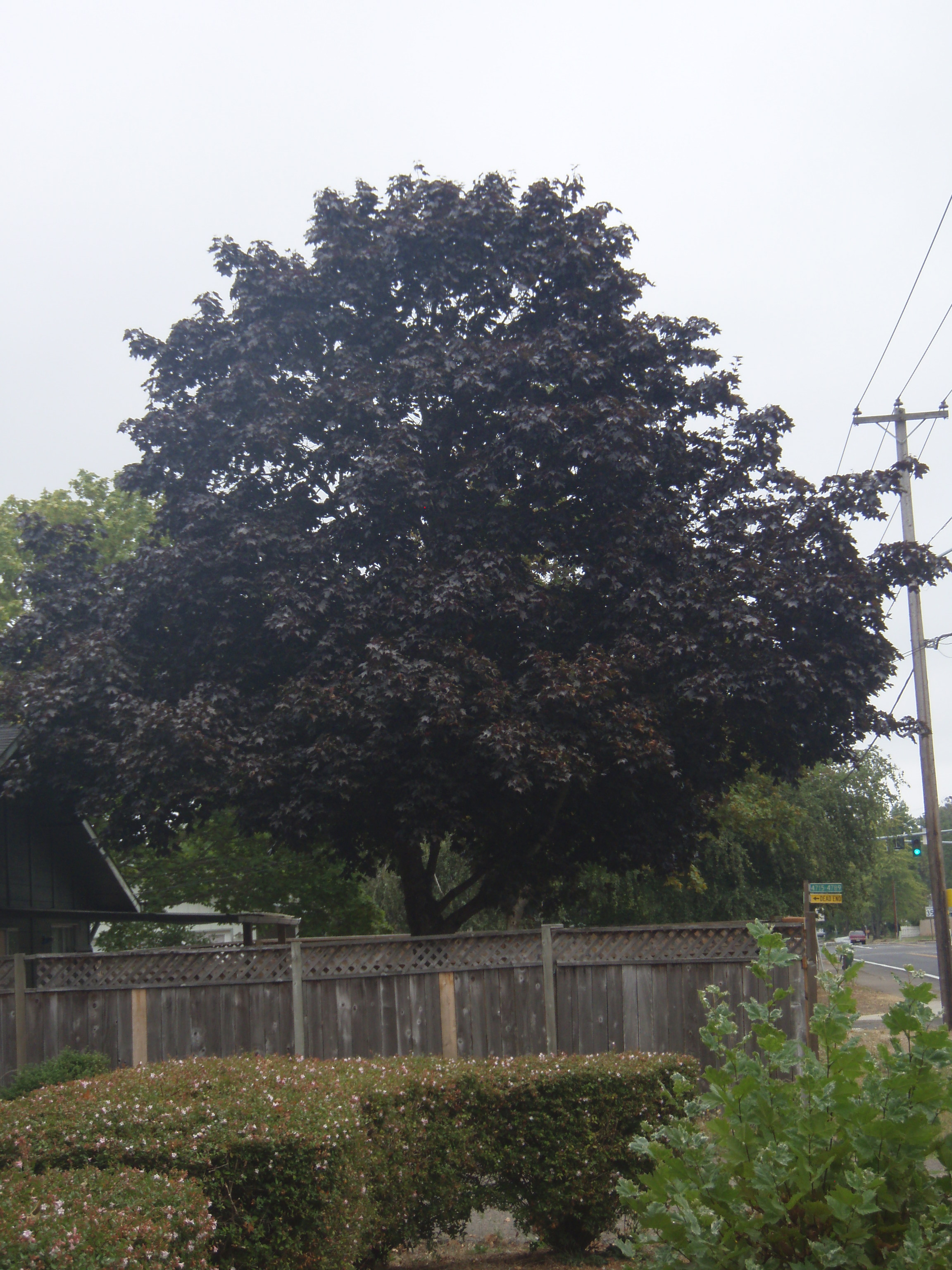 The Crimson King Maple is a deciduous tree. It has a moderate growth rate. With a mature height of approximately 40'-50' high by 30'-35' spread.
Shiny deep purple maroon foliage grace this tree through summer producing dense shade. Leaves turning from purple to bronze in fall.
The moderate growth rate is slower than normal for this species. 
The shape is dense oval with rounded crown.
---