Categories > Shade Trees > Sugar Maple
Sugar Maple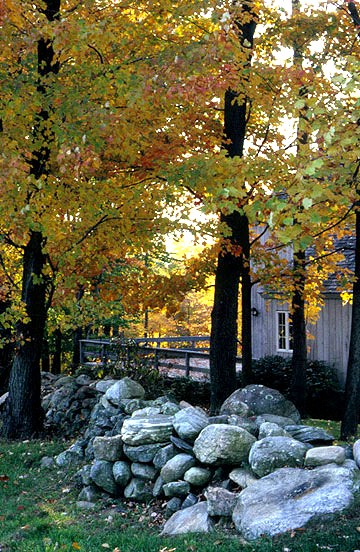 The Sugar Maple is a deciduous tree. It has a moderate growth rate. The mature height is approximately 45' high by 40' spread.
Green summer foliage turns a colorful mixture of yellow, orange, and red in the fall. The Sugar Maple makes an excellent shade tree.
The shape is upright oval becoming rounded with maturity. 
---