Categories > Flowering Trees,Shade Trees > Tulip Tree
Tulip Tree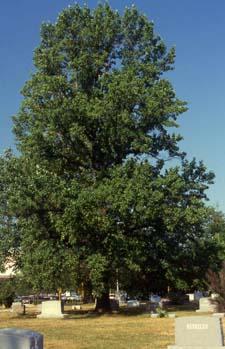 Tulip Tree is a deciduous tree with a fast growth rate. Its mature height is approximately 70' high by 20'-40' spread.
This tree has masses of tulip-like flowers in the spring to early summer.
Leaves are deep green and turn a blazing golden yellow in the fall, which is spectacular.
It is a wonderful shade tree. It has an oval shape with rounded crown.
---