Categories > Shade Trees > Red Oak
Red Oak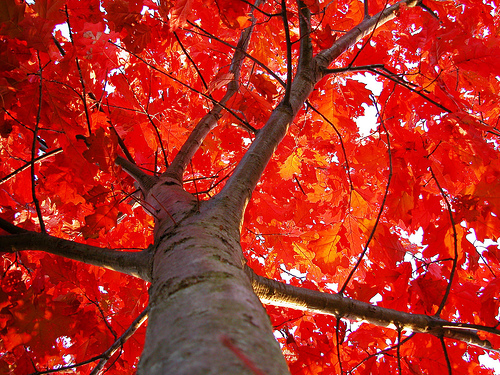 The Red Oak is a deciduous tree. It is a fast growing Oak with a mature height of approximately 50' high by 45' spread.
The Red Oaks leaves are a dark green in the summer, and they turn a mixture of russet-red, yellow and tan, color develops late in the fall. They have an upright oval growth habit in youth, becoming rounded to spreading with age.
The Red Oak makes a great shade tree.
---