Categories > Shade Trees > Pin Oak
Pin Oak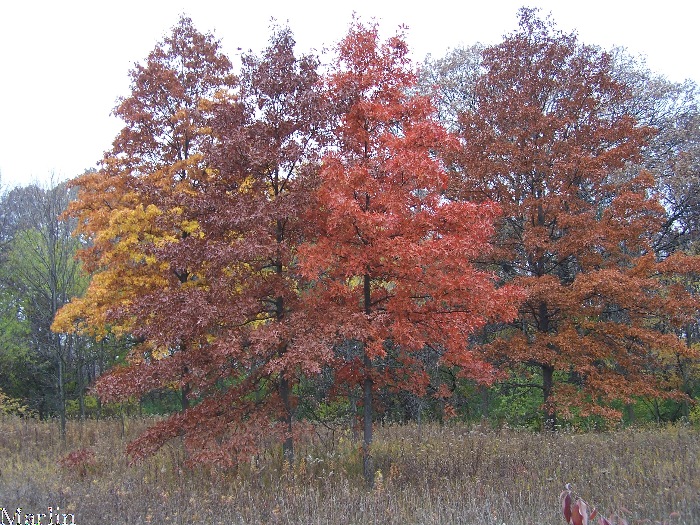 The Pin Oak is a deciduous tree.
This variety is one of the faster growing oaks, 12 to 15' over a 5 to 7 year period. A mature height approximately 55' high by 40' wide.             
Pin oak is probably the most widely used oak for landscaping. Makes a beautiful shade tree, or a specimen tree.
The fall colors are rusty orange to red.
Pin Oaks are pyramidal with slender horizontal branches.
---